Eddyfi Technologies provides the highest performance Non-Destructive Testing (NDT) inspection technologies, helping mine operators better determine the useful remaining life of critical assets, and ultimately reduce risk while optimizing productivity.
When it comes to the heavy industry and mining sector, human and environmental risks can only be effectively minimized through proactive, consistent inspection and maintenance of capital assets like the oversized mechanical equipment, cast/forged components (such as gears and pinions in mills and kilns), crushers, cranes, hoist components, and heavy-duty vehicles specially designed for construction tasks - most frequently involving earthwork operations. These workhorse machines are regularly subject to tremendous forces and taxed to the limit. And just like everything else, wear can lead to mechanical failures… but on a grand scale. Implementing thorough lifecycle management programs that involve preventative maintenance inspections aimed at extending the fitness-for-service life of the equipment is a must. For mining corporations, regular inspection of facilities and equipment maximizes uptime, ensures operational safety, and minimizes revenue loss. Securing the right local partner for your NDT requirements is the key to success.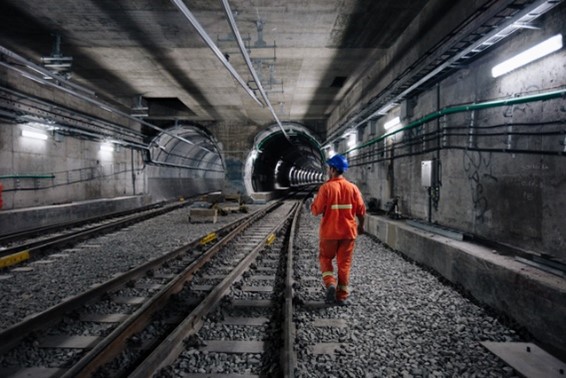 Discuss your mining equipment inspection needs with our experts
Typically, highly user-dependent techniques are employed to perform inspections such as eddy current pencil probes that require time-consuming thorough pre- and post-inspection cleaning, not to mention the length of time to perform an inspection. Eddyfi Technologies offers instruments and software with the user in mind, enabling the industry to be less user-dependent. Our NDT solutions offer complete, computerized data recording and archiving capabilities. This gets you operational in a fraction of the time usually needed by other testing alternatives.