Stay safe, stay Beyond Current. Join us virtually!
Eddyfi Technologies' commitment to quality and control
Advanced NDT technologies play an important role in quality and control processes around the world. By channeling our passion for science into pushing industry performance to new heights, our NDT instruments are used to perform mission-critical NDT inspections. Very often, clients rely entirely on us to meet and surpass their inspection programs and performances.

Our virtual booth brings to you some of the industry's best solutions for asset integrity, risk management and quality control. But first, let us introduce to you some of our NDT experts.
Meet the team
Customer focus is a primary focus for Eddyfi Technologies. Technical intimacy with our customers provides the insights that allow us to fulfill our mission of continuously advancing the next generation of test equipment. We are known for being dedicated, diligent, pragmatic in our execution, and always going the extra mile. We meet our customers requirements by fully understanding all their expectations, expressed or implied. We truly believe that if we can't do it, no one can.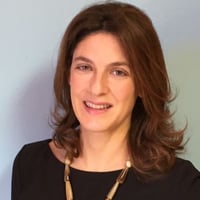 Colombe Dalpé
VP Sales, Europe, North Africa & North Eurasia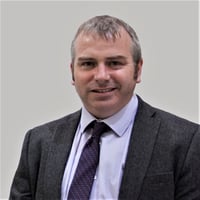 Jim Costain
Sales VP, AEMA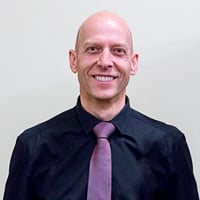 Dean Mason
Sales Manager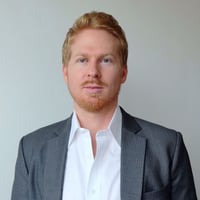 Duncan Murray
Sales Manager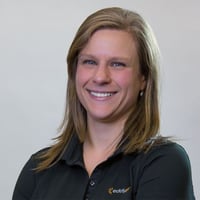 Anne-Marie Allard
Product Manager Surface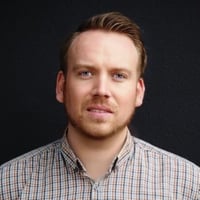 Liam Hanna
Technical Sales Specialist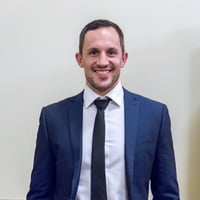 Stewart Kenny
General Manager Silverwing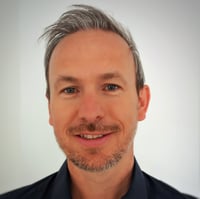 Sean Hughes
Technical Sales Specialist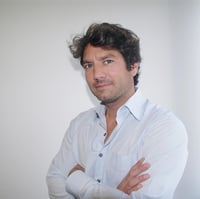 Guillaume Neau
General Manager, M2M

Experience Eddyfi
We take pushing the limits of advanced NDT technologies to heart. The love of physics, superior attention to detail, sheer technical beauty, and forward thinking are at the core of what brings us together as a company. We channel our passion for our science into our instruments, and it shows!


Eddyfi Technologies Lyft

®
Corrosion Under Insulation (CUI) is possibly the greatest unresolved asset integrity problem in the industry. Current methods for measuring wall thickness over insulation (Liftoff) without removing it all have severe limitations. Lyft® is a high-performance solution reinventing Pulsed Eddy Current(PEC)
Applications
Corrosion Under Insulation
Corrosion Under Fireproofing (CUF)
Insulated pipes and vessels
Through aluminum, stainless steel, and galvanized steel weather jackets
In-service scab corrosion assessment, no need to remove the scale
In-service inspection of storage tank annular plates
Underwater and splash zone structures
Marine vessels
Silverwing RMS PA
Automated corrosion mapping has become an integral part of NDT inspection campaigns and is widely accepted within integrity management programs and written schemes of examination. However, to optimize productivity, corrosion mapping systems have traditionally been set with a relatively coarse resolution: data points every 3 to 5 mm (0.12 to 0.20 in). With phased array UT technology, the RMS PA automated corrosion mapping system can help increase productivity, without sacrificing probability of detection, thanks to a 1 mm (0.040 in) resolution.
Applications
Pressure Vessels

Pipeline

Horizontal storage tanks

Storage tank shells and roofs

Spheres

Ship hulls and other marine vessels

Other critical assets
M2M Gekko

®



M2M Gekko® is a field-proven flaw detector offering PAUT, UT, TOFD and TFM through the streamlined user interface Capture™. Released in 32:128, 64:64 or 64:128 channel configurations, Gekko combines high-resolution and speed while reducing inspectors' training time.
Benefits
Increased accuracy with high-resolution imaging
Advanced defect analysis with Total Focusing Method
Robust field unit with high battery autonomy
Easy setup with embedded scan plans
Easy to operate with minimum training required
Evolutive software following inspectors feedback
Multi-group weld inspection procedures fully covered
M2M Panther

™
M2M Panther™ combines the speed required for industrial integrated Phased Array Ultrasound (PAUT) solutions, with the most complete set of Total Focusing Method (TFM) imaging techniques, making it the ultimate tool for R&D and procedure qualification.
Software(Acquire) Features
3D CAD configuration and rendering
Linear, matrix, DLA, DMA, Daisy, Annular, Sectorial probes
PE, TOFD, PAUT, through transmission, FMC, PWI, TFM imaging techniques
Adaptive TFM modes
3D real-time imaging
Unlimited number of probes
Unlimited number of groups
Inuktun

Versatrax 100

™
The Versatrax 100™ is a miniature pipe inspection robotic crawler with a variety of configurations that can tackle almost any confined space inspection application. It offers the same flexibility and adaptability that you can expect from all IM3™ technology.
Key Industries
Petrochemical
Oil & Gas (onshore and offshore)
Nuclear
Mining
Municipal (sewer and water)
Eddyfi Reddy®
Eddyfi Reddy and its embedded data analysis software offer the most intuitive user experience, which includes real-time C-scans, a modern, rugged, and large multi-touch interface, as well as many other features that enable fast, high-PoD surface inspections.
Applications
Assessing Corrosion on ferromagnetic pipes, tank walls and more
Detecting and sizing cracks in stainless steel welds
Assessing corrosion on aluminum and stainless steel tank floors
Detecting and assessing stress corrosion cracking in base metal
Eddyfi

™

Spyne

Spyne™, an adaptable surface Eddy Current Array (ECA) screening tool, is specifically engineered to maximize productivity for the detection of Stress-Corrosion Cracking (SCC), cracks, subsurface defects, and pitting in various critical components such as high-pressure gas pipes, vessels, tanks, pipelines and more. With a higher PoD than MPI/PT and with its ultrafast capabilities, it paves the way to unprecedented efficiency.
Benefits
Faster, less operator-dependent than PT/MT
Very high PoD
Repeatable and reliable results
Minimal surface preparation required; no need to remove coating
Pre-calibrated. Only cal-check required
Assisted detecting and on the spot reporting software
Compatible with a wide variety of flexible-PCB probes, coil diameters, and typologies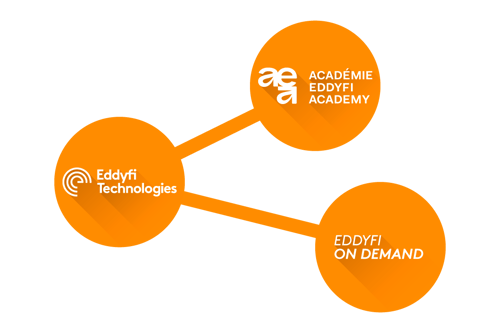 Fill your schedule with webinars, how-to videos, informative technical papers and our new addition: Eddyfi Academy. Access free online courses and obtain certificates of attendance once completed in order for you to include these e-learning sessions in your log of required training hours.